Meet The Team
Proudly serving the Finger Lakes
Call Us Anytime, 24/7: 585-393-9410
[READ MORE +]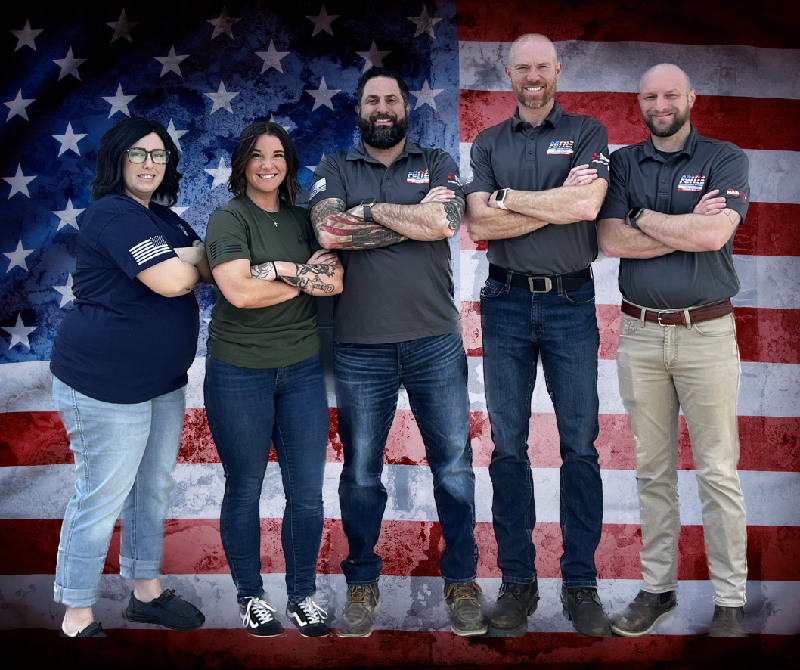 The Potter Team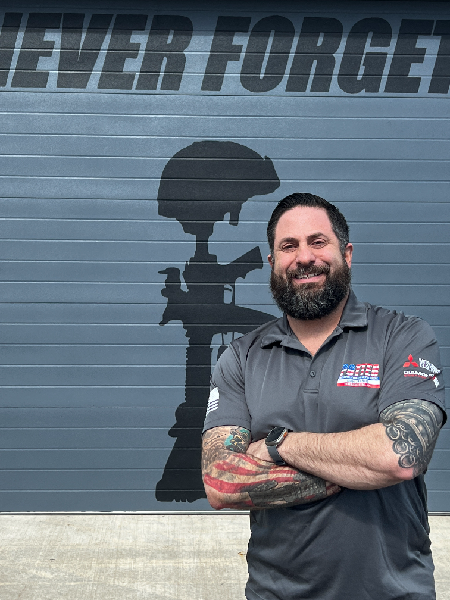 David Giacalone
Owner/President
David is the Owner/President of Potter Heating Cooling and Plumbing. He has worked in the field and management of the HVAC industry for over 23 years. David started as an apprentice and worked up to General Manager before purchasing Potter HVAC back in 2018. David prides himself on honesty and integrity as well as providing the highest level of quality to our customers. The best part of owning Potter is knowing we provide a great living for our employees and provide quality services to our customers.
Kait Henrie
Office Manager
Kait has been the company's Office Manager since 2020, bringing years of previous experience in property management, customer service, senior leadership, and sales. Kait's favorite part of working at Potter is the level of extreme ownership held by all members in management and the accountability everyone holds each other to that fosters growth and development.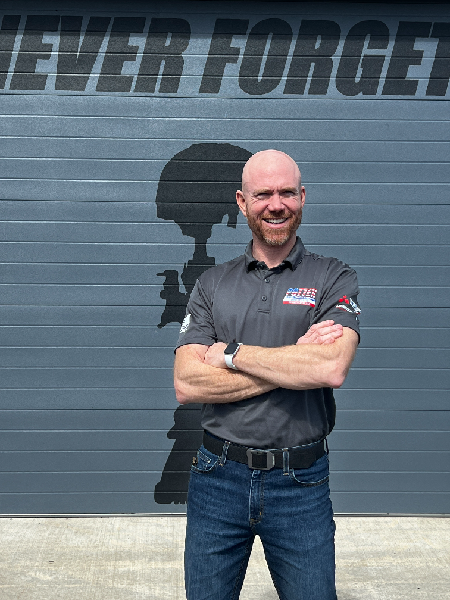 Josh Solt
Operations Manager
Josh is our Operations Manager. He has been a leader in the HVAC industry for 18 years and prides himself on honesty and integrity. Here at Potter, he provides a positive working environment and continues to help the entire team grow to their fullest potential. Josh says the reason he loves working at Potter is the family atmosphere.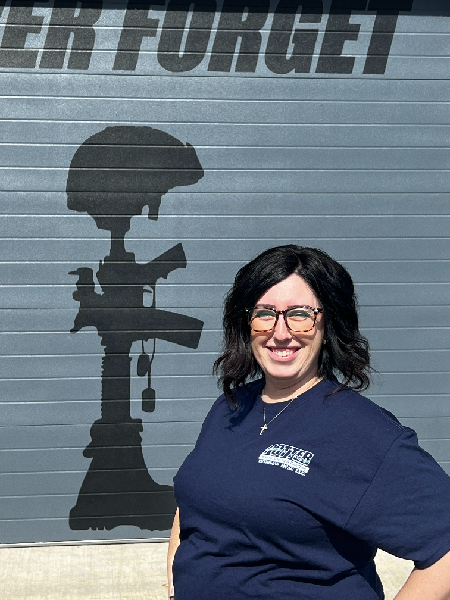 Christina Brown
Dispatcher
Christina Brown is our dispatcher. She joined our company with an excellence in customer relations and it shines through every day she interacts with our customers. Her favorite part about working for Potter is the friends and family atmosphere created by working for a small Veteran owned business.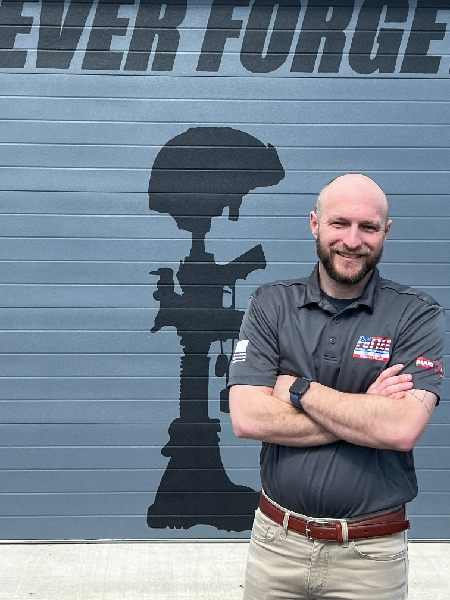 Jake Hershelman
Home Comfort Specialist
Jake is our Home Comfort Specialist. He has worked 13+ years in the residential Energy and HVAC service industry. He does carry multiple certifications in residential building and heating systems. Jake has brought his vast knowledge of HVAC products and designs to Potter. This helps our install teams and clients understand the improvements being made to their homes. The team at Potter is the best part of working here.