About Us
Proudly serving the Finger Lakes
Call Us Anytime, 24/7: 585-393-9410
You deserve the best experts in Brighton, NY to service your HVAC and plumbing needs. We're a veteran-owned and operated company who employ the best expert technicians to service you. Our goal is to provide the best long-term solutions so that you can keep comfortable all the time.
Under New Management Since 2018
50+ Years of HVAC Excellence and Leadership
Veteran-Owned Company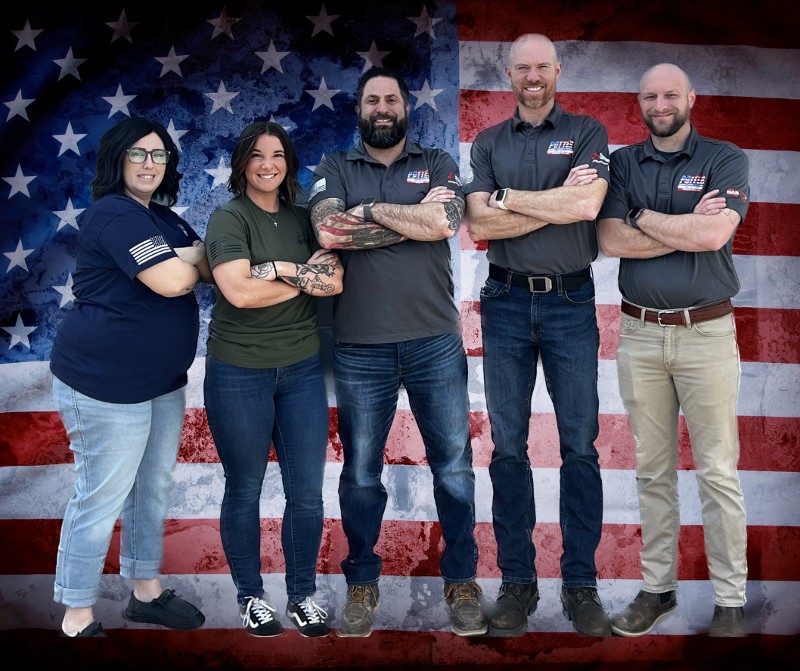 We provide HVAC and plumbing solutions you can be proud of (because we certainly are). We've built a legacy in Brighton, NY through our services, and we have no intention of stopping now. When we tell you to trust the experts for all your heating and air conditioning needs, we mean it.
Contact us for your HVAC service in Brighton, NY and the surrounding area. For all your heating and air conditioning needs, trust the experts at Potter Heating Cooling & Plumbing!